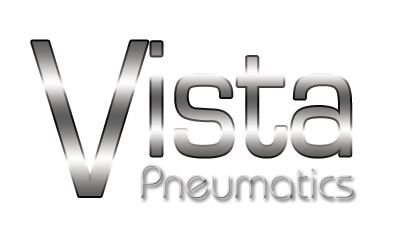 Home
About Vista Pneumatics
Our Product Ranges
Contact Vista Pneumatics
Unit 5 Croft Trade Park
Welton Road
Bromborough
Wirral
Merseyside
CH62 3PQ
0151 327 8668
sales@vistapneumatics.com


Unit 5 Croft Trade park
Bromborough
Wirral
Merseyside
CH62 3PQ
Tel: 0151 327 8668
Fax: 0151 327 1557




Delivering Solutions for all your Engineering Needs
Welcome to Vista Pneumatics
At Vista Pneumatics we are focused on using our experience to deliver strong and effective support to the engineering community across Merseyside. Our technical skill and proactive approach can help source the most cost effective pneumatic components to keep your business moving forward.
If you are looking for engineering products in Merseyside, including Wirral, Liverpool, Cheshire as well as the wider North West area, we offer the best pneumatic products on the market.
Our pneumatic products range from the most basic fittings up to the more complex valve terminals and are specialised to cater for industry sectors ranging from Food and Beverages to Hostile and Hazardous environments.
If you would like to know how Vista Pneumatics can help support your business, contact us today.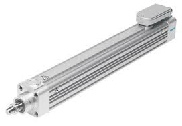 At Vista Pneumatics we are stockist's and suppliers of quality Pneumatic products, including fittings, couplings, cylinders, valve terminals etc from some of the world's most recognised manufacturers:
Festo, Pneumax, Norgren, Metal Work, SMC, Compare, Kuhnke, Sarco and many more.
If you have an enquiry about any pneumatic component, please contact us today.
We have many years experience in the engineering sector and have built up a reputation for delivering an effective and rapid service to a wide range of clients.
Our aim is to ensure that your business can continue to operate by supplying quality engineering and pneumatic supplies for the smallest to the largest engineering project.
We don't just stop at engineering and pneumatic supplies. You can use us to help source almost any product that your business needs to succeed.